ICSM Freshers' Fortnight Day 4: Movie Night
October 7, 2020 @ 6:00 pm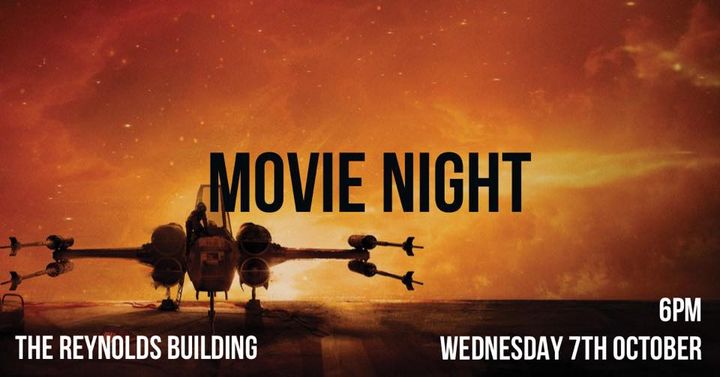 At this point in your chaotic first week of uni, you definitely won't want to miss a movie night with your new friends.
Whether you've just been to sports trials or just had a long day, come down to Reynolds (our medic home) for a chilled movie night. If that hasn't sold it for you, popcorn and snacks will be available too.
Keep an eye out for a poll to decide on what we will be showing!
This is included in the ICSM Freshers' passport!