MedED BSc Fair
February 21, 2022 @ 6:30 pm

-

7:15 pm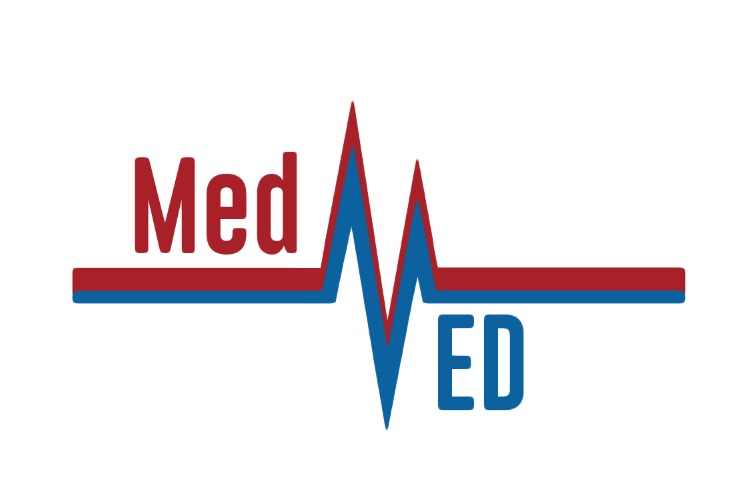 Hello Year 3! We hope your placements are going well!
MedED are delighted to announce that our BSc Fair Q&A event will take place on 21st February! The event will be a live Q&A format on Microsoft Teams, where speakers will go through what the different BSc options entail, as well as their experiences and insights. A whole host of BSc pathways will be covered, including Bioengineering and Management, as well as the science BSc options! It is one not to be missed if you are unsure of which BSc specialty you want to pursue!
If you are interested, please accept the following MS Teams link where you will join the MedED BSc Fair team, containing channels with different pathways . Please join at 6:30pm on 21st February where you will be able to select/switch between the different channels that interest you!
Link: https://teams.microsoft.com/l/team/19%3a1LTi4Cf7J7Lh8l_1PIV5XfTngyRMUo8qREDnVHfUDuA1%40thread.tacv2/conversations?groupId=13905b48-2f8d-4337-9d38-85d1c29510f3&tenantId=2b897507-ee8c-4575-830b-4f8267c3d307
Date and Time: Monday 21st February, 6:30pm – 7:15pm
We hope to see you there!