First Sports Night
October 5, 2022 @ 7:00 pm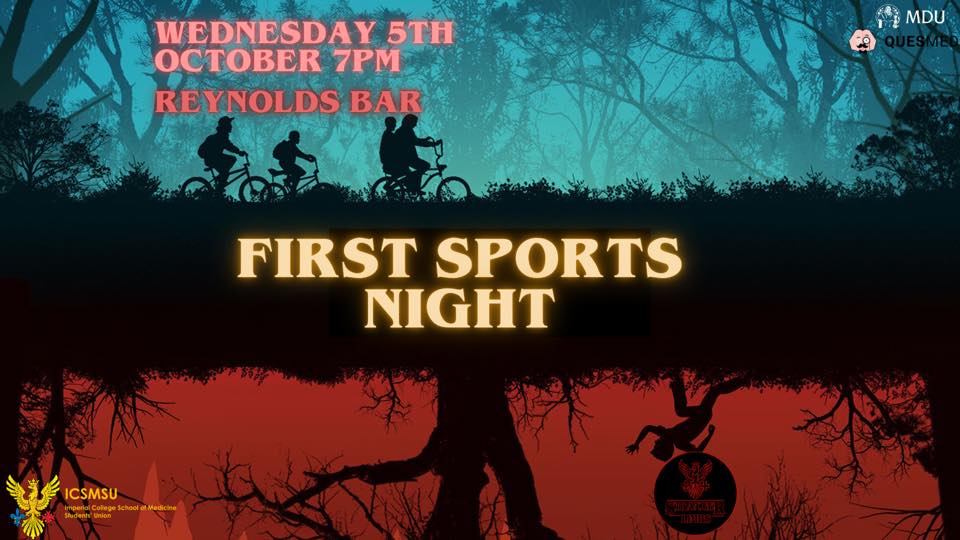 FRESHERS FORTNIGHT DAY 4: FIRST SPORTS NIGHT
This will be your first of MANY sports nights at ICSM! These will be an opportunity to get to know your future teammates, be welcomed into the club and introduced to the rest of the clubs!
Once you've enjoyed the antics and chat at your clubs circle, invade the dance floor with your new teammates and party the night away in a classic Club Reynolds!
Costumes will be required, which your club will decide… top tip: be as creative with the theme as you can!
Only 4 days until passport ticket release! Set your alarms!!🔴🔴🔴